Last week we began our Environmental Print Class Project and I thought I'd share it with you too! I sent home a letter on Monday explaining environmental print and how our project will work. Feel free to use the letter below to create your own :)
We follow a Letter of the Week curriculum so each week students will collect print that begins with the Letter of the Week. When my first kiddo brought some in on Tuesday I made a very big deal out of it..."Wow! Look at all the letters you found in your house!" Pretty soon we had more environmental print that begins with Mm than we knew what to do with. We added the environmental print to our environmental print wall door and my students are beginning to notice that letters aren't just in Pre-K-- they are all around us!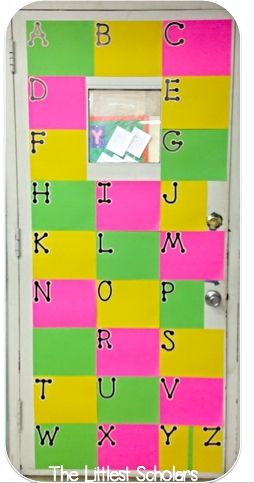 How do you use environmental print in your classroom?