Happy Saturday sweet friends! I spent a few hours today finishing up one of my phonemic awareness products. Developing phonemic awareness skills is crucial in becoming a successful reader so I am spending a lot of time this summer creating printables and activities to address these skills. This product addresses the phonemic awareness skill of identifying beginning sounds in a fun and engaging way!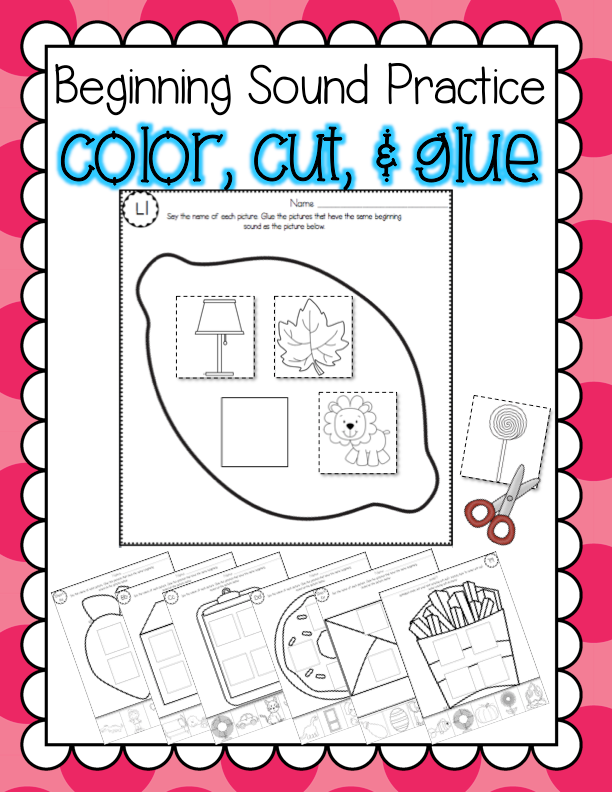 There are 25 printable pages included and they are all in black and white for easy (and cheap!) printing!
You can use this packet as a center activity, homework, intervention, or assessment! Grab all 25 printable pages for only $3 in my TpT shop!
Now, on to the freebie! I posted about my monthly theme boxes a couple months ago and I've finally updated the labels so you can have them too :) I laminated each of them and then used hot glue to affix them to empty copy paper boxes. You can grab them for free by clicking the picture below!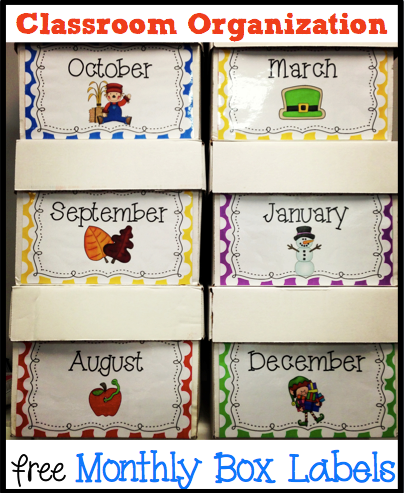 Click the picture below for more organization ideas!