Happy Sunday, friends! While I love the work I do here in MS, its days like today that make me miss home a lot. I don't get to be with my dads today but I figure a blog post is the next best thing!
My parents divorced when I was very young so I always grew up with two sets of parents! This is my dad, Doug. I visited him every summer and we spent a lot of time at this fabulous park in Portland called Imagination Station. He is incredibly smart, funny, and selfless.
I've lived with my mom and dad, Steve since I was a year old. Steve is a fabulous cook, gives great advice, and is such a hard worker! I definitely won the egg drop contest and the jello box car contest because of him :)
Give the dads in your life a great big hug today! I sure wish I was near mine so I could too :)
Now on to the giveaway! I want to giveaway one of my Phonemic Awareness Practice Packs! You'll get all of the pages below :) This packet is perfect for developing those phonemic awareness skills in young learners.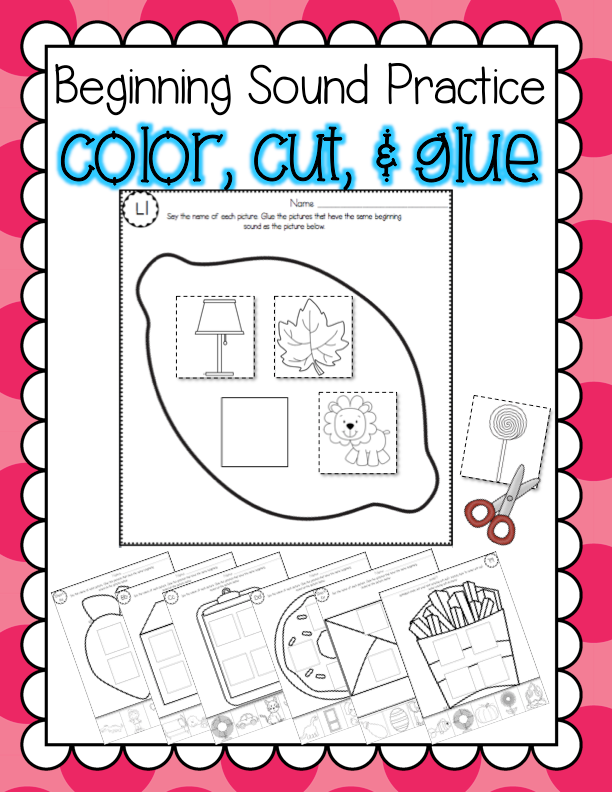 If you'd like to win just pin the image above and leave the link to the pin and your email address in a comment below! I'll select one winner tomorrow morning :)
Thanks for playing, friends! Giveaway is now closed.
Have a beautiful Sunday!