Hi friends! I got a blog makeover..what do you think? Kimberlee from Doodle Blog Designs designed it for me and she was so wonderful to work with! She didn't stop until I was completely happy :) You can check her blog designs out
[HERE]
!
I also gave my crate seats a makeover! I made them last summer and they desperately needed some new fabric. Although I used Scotch Guard to protect them, they were quite dirty and faded by June. My new classroom has just about every color under the sun in it so I thought this fabric would be perfect!
While I don't have step-by-step directions since I made them last year, I do have some pictures to share with you!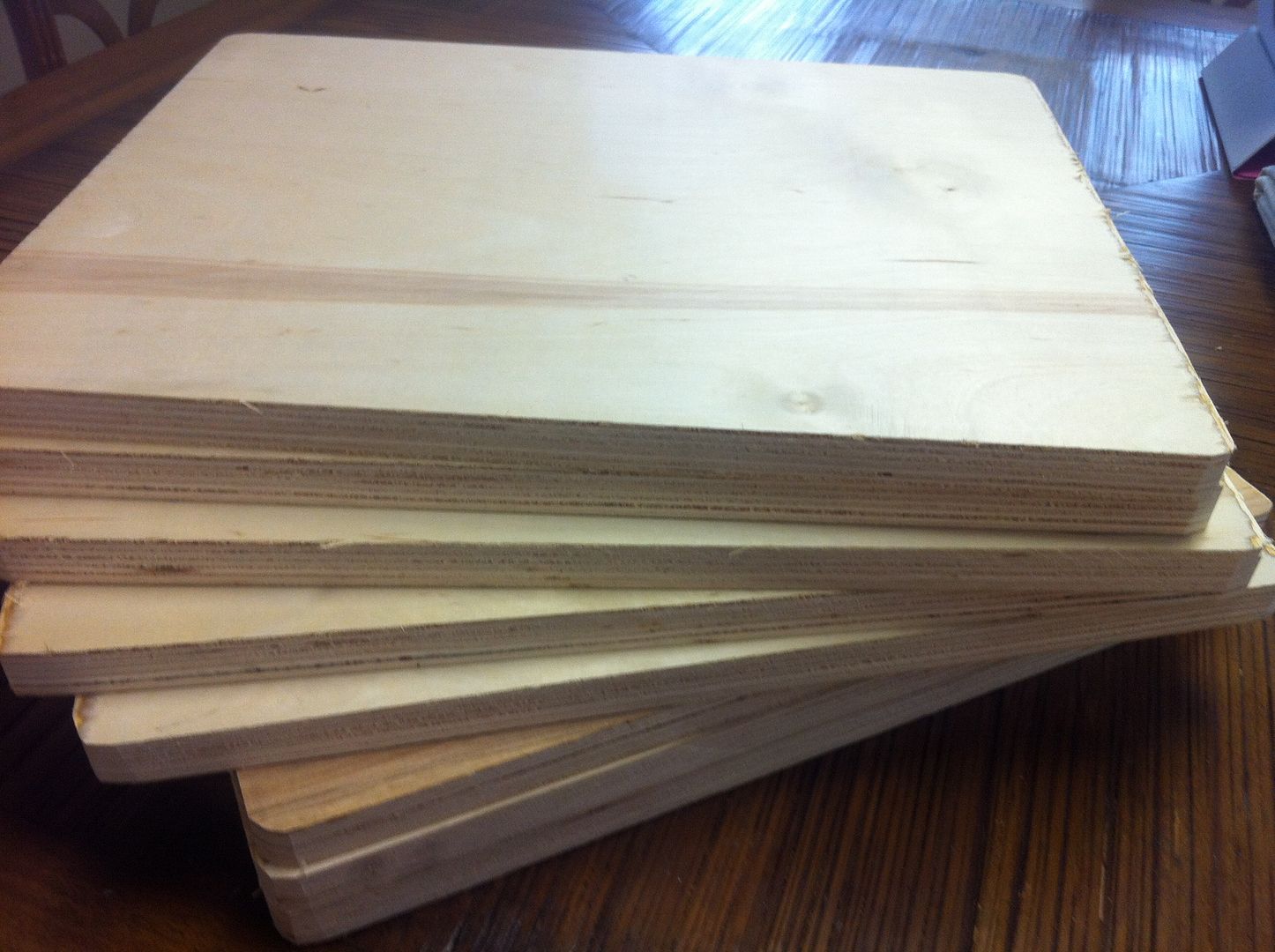 A kind gentleman at the local lumber store helped me measure the crates and then rounded the edges of the wood so they would slide in perfectly! If you're using Sterilite crates you'll need the following measurements: 15 3/4 inches x 12 3/4 inches.
I bought 2 packs of these foam seat cushions for a couple of bucks and just had to trim one side to get them to sit atop the wood perfectly!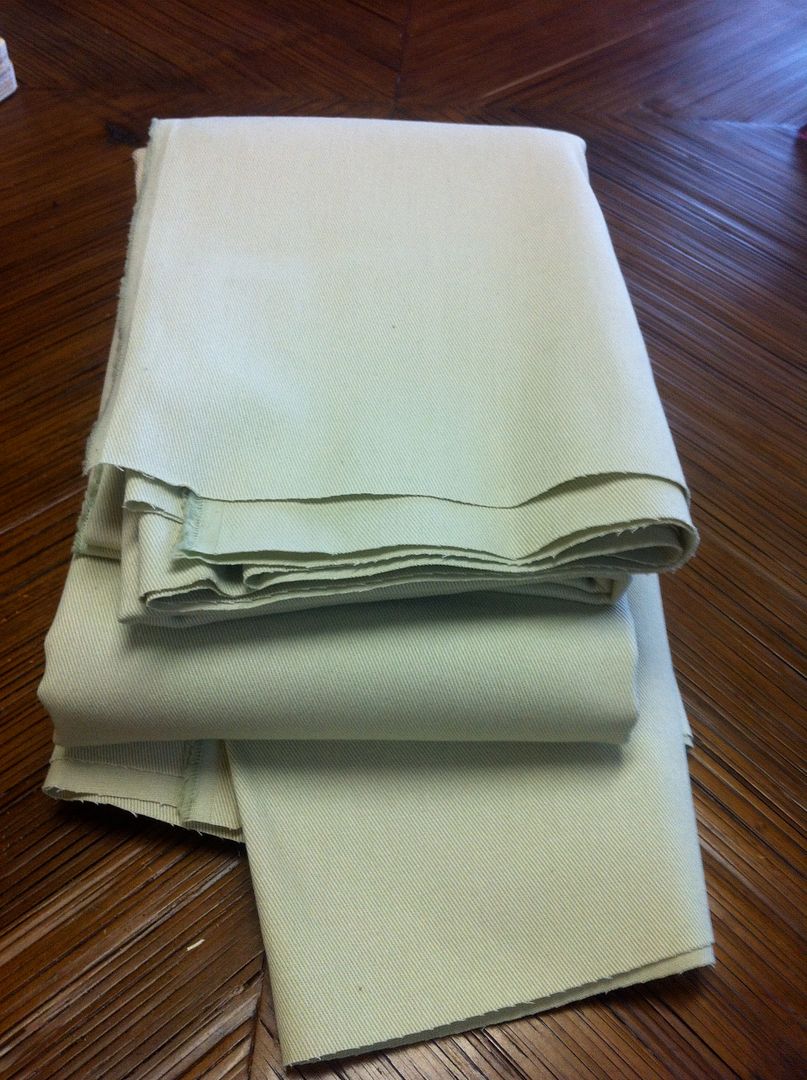 I used this sturdy fabric under my decorative fabric to provide a little more durability.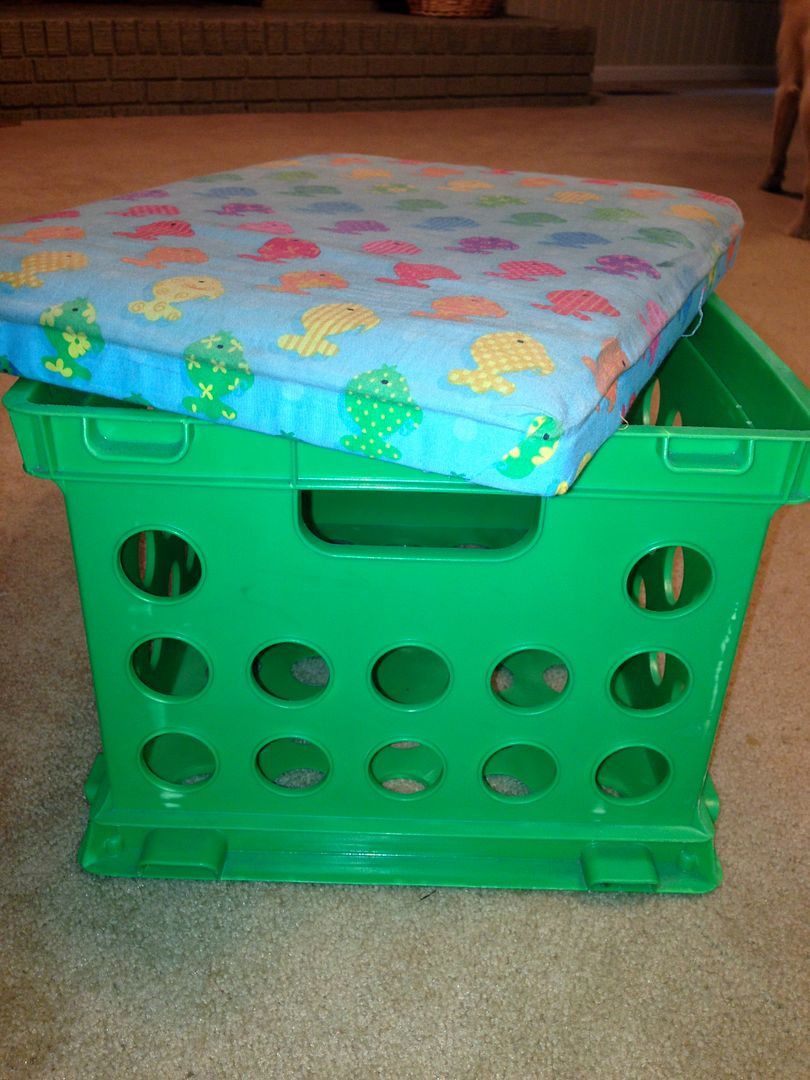 Here's what they looked like before the makeover. I moved the cushion off so you could see just how dirty the top had become.
I just added another layer of new fabric to the top and voila!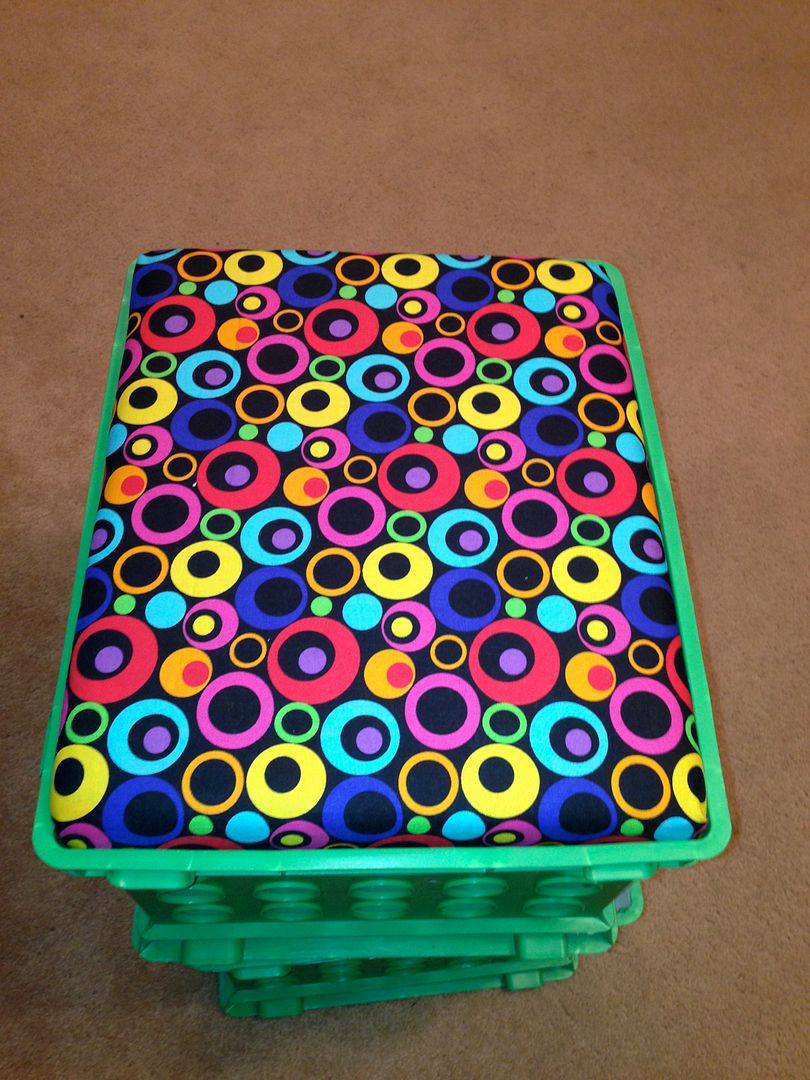 Even Jackson approves :)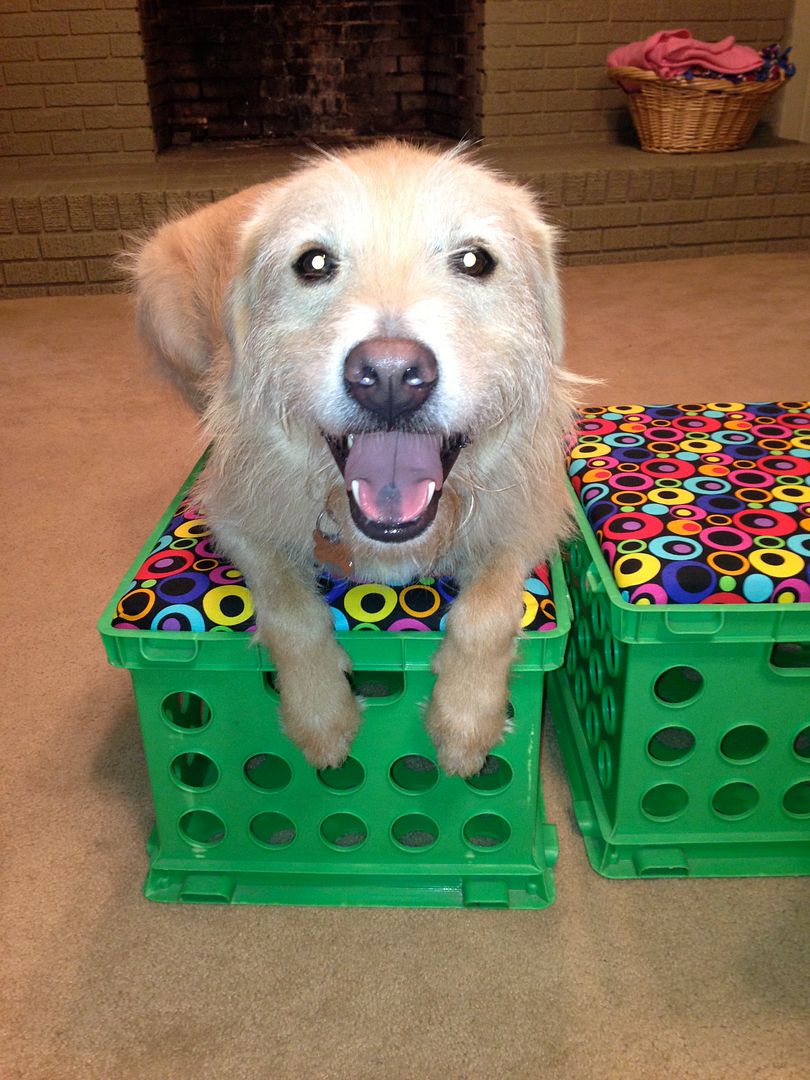 I've linked up with Tara, click the picture below to check out the projects that other teachers have been working on!