Hey y'all! After 8 red behavior notes today this teacher is ready for a visit with Marge and Rita. Before I head out for Mexican, I need your help! I am leading a session for first and second year teachers soon and I am trying to compile classroom-tested intervention ideas! How do you help your most struggling students? What are some must-have intervention resources? I'll give away my newest unit to one lucky contributor! So, let's hear those fabulous intervention ideas! :
)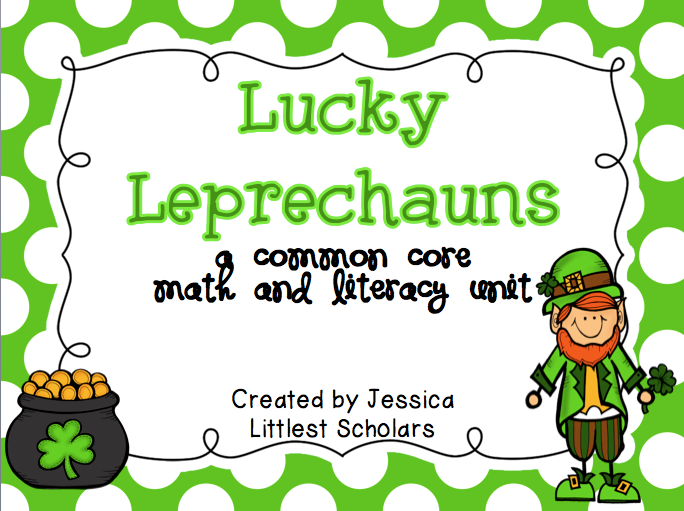 I'll start by sharing how I taught one of my little scholars the number 6. This little fella began kindergarten extremely behind. While he has made great gains (he can hold a pencil now and listen attentively to a story!) he is still working on learning numbers. We have mastered numbers one through 5 so yesterday during my planning time (intervention time doesn't exist at our school) we worked on number 6. Sometimes simple things like paper, index cards, and markers do the trick!
After showing my sweetie the number six and tracing it using a sandpaper six, I set out these cards. He had to pick up each six and say, "This is number 6." While we were working on identifying the number 6 and not counting quantities of 6, he still struggles with one-to-one correspondence so I threw the quantity cards in too!
Then we went on a number hunt...first using this paper where he circled all the number 6s and then up and down the hallways. We found number 6 all over our school and he was SO PROUD to show off how smart he was! :)
Off to Mexican for dinner...I can't wait to read all of your fabulous intervention ideas when I get back! :)