I am thrilled to share with you a few strategies to teach letters and sounds that have been very effective in my classroom. We know that young children use their senses to learn--they need to
see
it,
hear
it, and
touch
it--so here are some of my favorite ideas!
Tactile Letters
I found an ancient textured wallpaper book in a dusty cabinet and decided to make tactile letters using the textured wallpaper.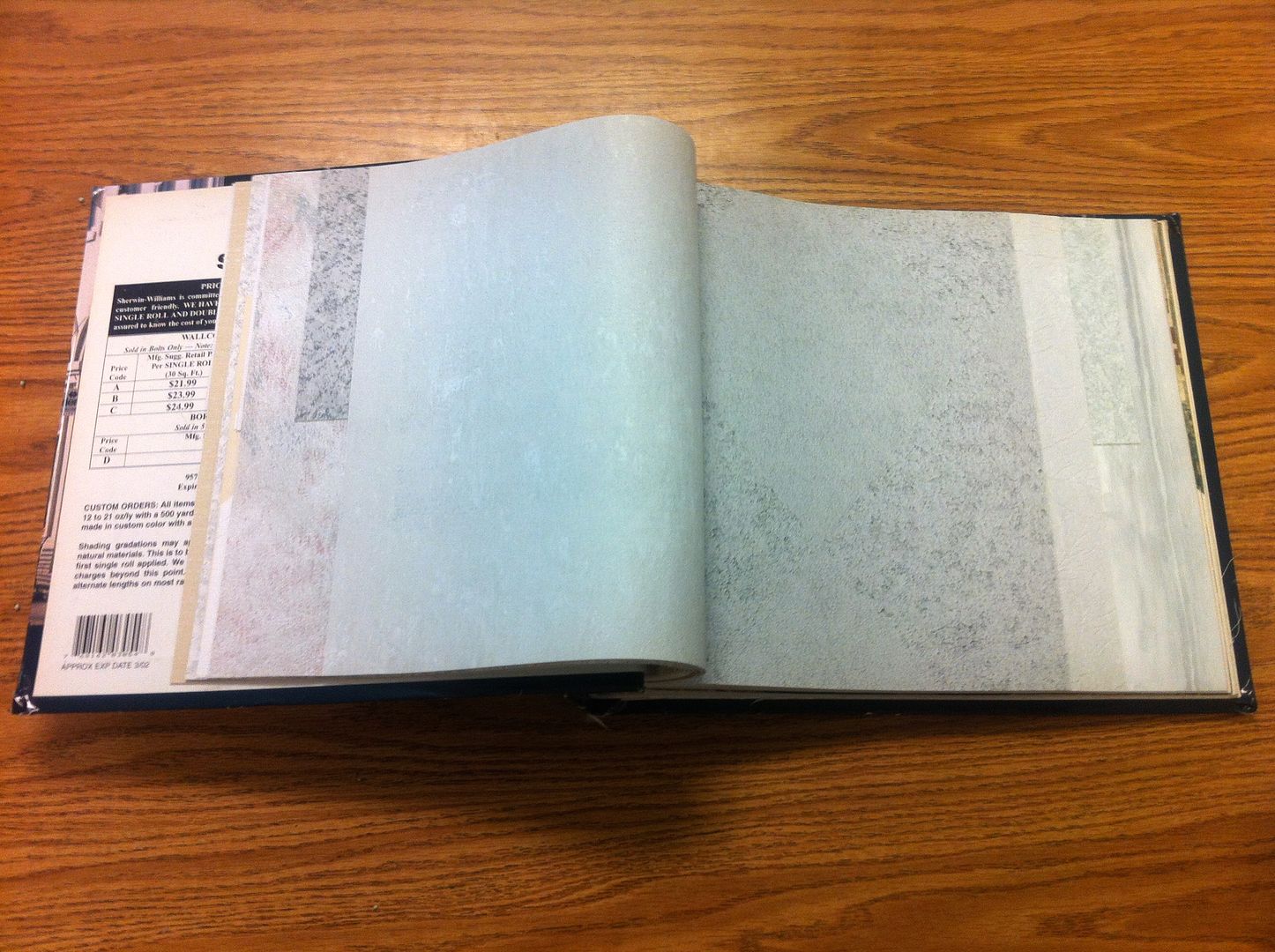 I used a die-cut machine to cut the letters and then glued them on cardstock. Voila!
How's that for recycling? :)
Interactive Alphabet Listening Center
Another one of my letter sound must-haves is my Teach Me Letters and Sounds interactive listening center. This center also allows students to hear, see, and touch the letters. There are 26 booklets and 26 audio files included in the downloads. The students listen to the audio file while following the prompts in the book. I created this listening center activity out of sheer necessity. My students needed additional explicit instruction with letters and sounds but there were TONS of other standards I needed to teach, so this interactive listening center was born. Once I began using it in my classroom , I saw results immediately. 100% of my Pre-K students mastered letters and sounds and I give this resource much of the credit! I even sent home a portable CD player and some booklets home with my students who struggled for a little extra practice.
Here's a sneak peek at how you can use this center activity in your classroom to teach letters and sounds. I created this video to show you how it works!
You can download the Letter A printable booklet and audio file for free to give it a try in your classroom. Just drop your email below and it'll be in your inbox right away!
You can purchase the bundles in my shop
[here]
and
[here]
. This resource has 700+ 4.0 ratings! Be sure to scroll down to the feedback to read why other teachers love using this resource and how it has helped their students learn letters and sounds.
Teaching Letter Sounds using Gestures
I have been teaching hand motions along with letter sounds since I began teaching. Using gestures to teach letter sounds allows children to
hear
the letter sound,
see
the letter in print (as long as you have it displayed), and
move
their bodies! This strategy is truly effective and I'll often see some of my former students in the hallway and although they are now in 3rd or 4th grade, they can still demonstrate the gesture for each letter sound. Movements really help anchor those sounds in our little scholars' brains!
Here's a video of me demonstrating the gestures I use in my classroom. Enjoy!