You may [or may not] have noticed my lengthy absence from my dear old blog. Well, I'm back! Since my last post I have moved, unpacked, taught summer school, visited friends and family in Southern California, and started a new school year with a new assistant and a new vice-principal (and as of late a new superintendent) and embarked on National Board Certification candidacy. I have 22 kiddos this year and based on the BOY DIBELS scores, I've got my work cut out for me. Needless to say, my blog has been neglected to say the least.
I finally feel like I've got it together enough [who really has it
all
together anyway?] to catch up with all my friends in the blogosphere. I feel like I've missed out on so much so I'll dive right in by linking up with
Farley
for the November Currently.
I just love anything by
Putumayo Kids
. I love how culturally diverse the music is...check out the website, I bet you'll them them too!
And as a ginormous THANK YOU for following my blog even though you probably thought I dropped off the face of the earth...
You can download my latest product from my Teachers pay Teachers shop for F-R-E-E until 10pm CST tonight (sorry y'all, I can't stay up later than that!)
. I use this packet to teach phoneme segmentation and my kiddos just LOVE it! We use a small toy car to segment the sounds and it is great for those tactile-kinesthetic learners. (Really though, what kinder kiddos doesn't like to touch
everything
things?) While you're at my shop, how about following my shop and leaving some love? :) And if you're not a follower yet....follow my dear blog first then head over to TpT to grab your freebie!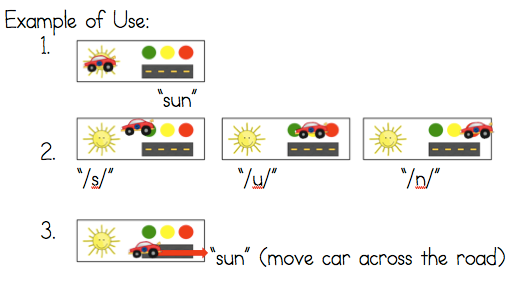 Hope y'all are having a fabulous weekend! :)